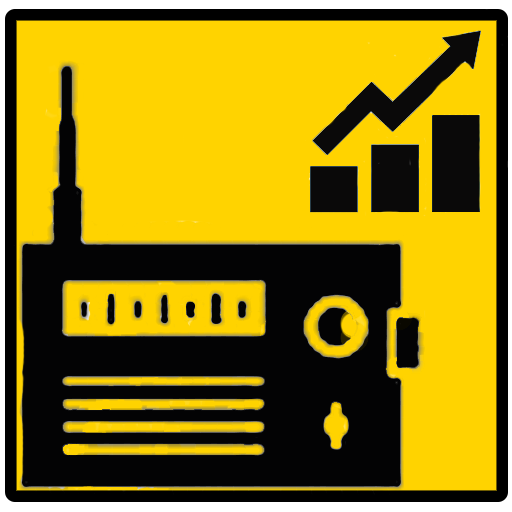 OTT (over-the-top) content offered independently of pay-TV systems. It can be played on broadband-connected computers and smartphones (from which it can optionally be streamed to TV monitors using products like Google Chromecast, Amazon Fire TV or Roku), on smart TVs or on broadband-connected gaming platforms. Independent OTT operators, such as Netflix in many countries, or Hulu or Amazon Instant Video in the U.S., compete directly with pay-TV, and especially its VOD services.
In recognition of subscribers' need for OTT ("third and fourth screen") solutions, many pay-TV operators and channel operators such as HBO and ESPN offer pay-TV subscribers access to most or all of their VOD content via Web-based services to broadband-connected computers, smartphones and even gaming platforms. Such services are typically free of charge to pay-TV subscribers whose plans or packages give access to these channels. Pay-TV operators fear being reduced to eventual irrelevance if such exclusive content becomes unmoored from the need to subscribe to their own services, and although this threshold is far from having been universally reached, the trend is definitely in this direction and it is unclear whether pay-TV operators can slow it or stop it.
Such services, which are technically separate from pay-TV operators although requiring subscriptions to them, compete directly with independent OTT services. The latter have large but far from comprehensive libraries, and usually do not include the original programming of premium channels such as those of HBO, or sports. Their selections are further limited by some content owners' decisions not to cooperate in principle (such as Disney, which pulled its content from the independents, but not from pay-TV operations, in August 2017 to set up its own OTT service), and by the challenge of clearing global and local rights for companies with global ambitions such as Netflix. However, their low pricing permits subscribing to two or three, as an increasing percentage of households do, at a monthly cost similar to a package of premium channels.
An interest in sports, still mostly dependent on pay-TV subscriptions, or in original programming of premium channels, are the two main obstacles remaining before "cord cutters". It is also unclear whether a cord cutter with broad interests might not have to pay more for OTT access à la carte than he would for a pay-TV subscription allowing the same or greater access. Whether the next generation of "cord nevers", who may have been exposed (or not) to free-to-air TV but have never had a pay-TV subscription, can emerge from the low-viewing trough of their teens and twenties and as often become so interested in spectator sports for this to become a problem, might be too early to tell. It is clear, though, that the global proliferation of well-funded, profitable, inexpensive OTT services represents pay-TV's most formidable adversary in its more than 40 years of existence.